Ensuring

Secure & Green

Future.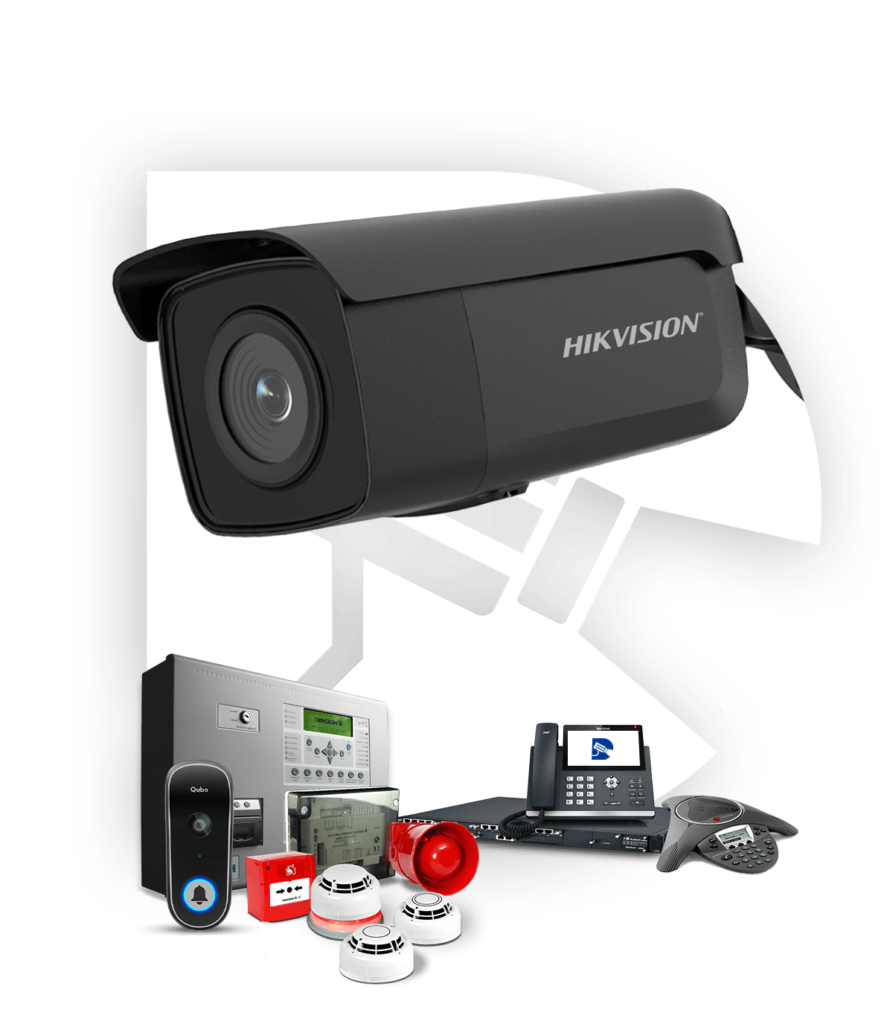 DetectiveEyz is a pioneering company at the forefront of the security and technology industry, dedicated to delivering innovative solutions that safeguard properties, assets, and lives. Founded on the principles of security, reliability, and sustainability, DetectiveEyz has established itself as a trusted provider of comprehensive security and surveillance systems. The company specializes in offering an array of cutting-edge products and services, including CCTV camera setups, solar systems, video doorbells, time attendance systems, fire alarm systems, and telephone exchanges.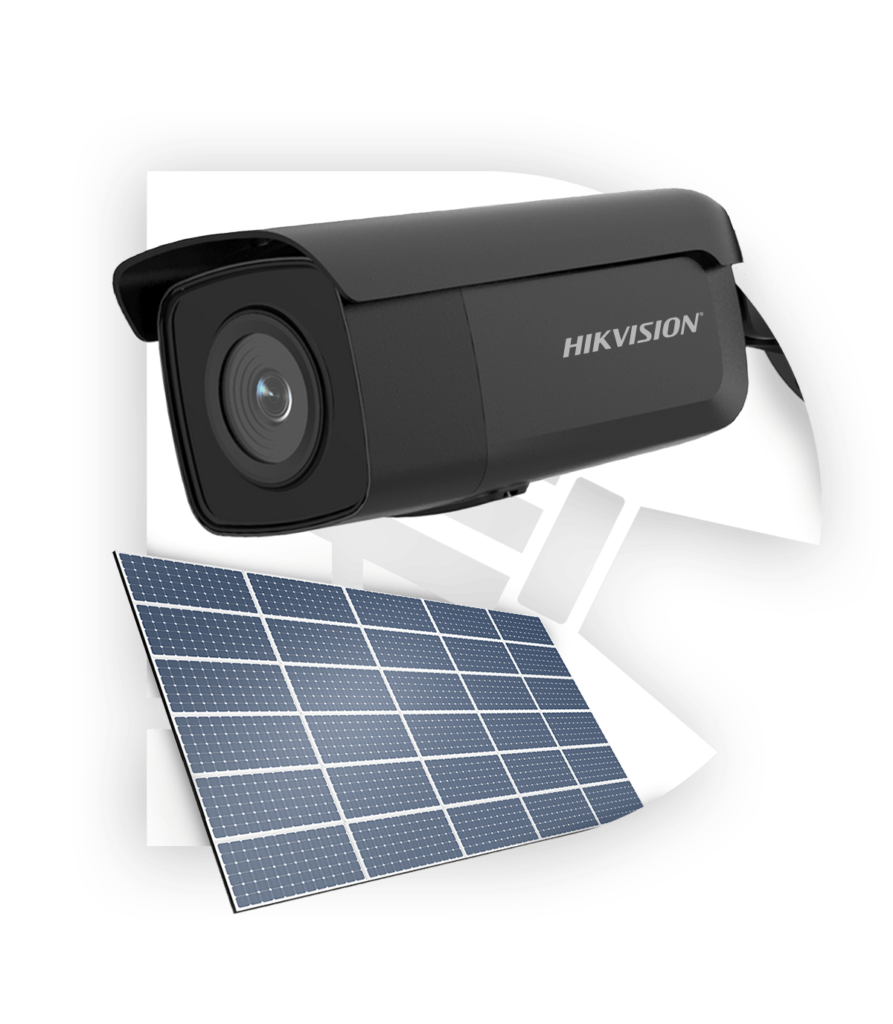 What We

Offer
Let's start the journey towards success and enhance revenue for your business.  Take your company to the next level.
Ready to Elevate Your Security & Energy Efficiency?
Join countless satisfied clients who have chosen DetectiveEyz for unmatched expertise and service. Contact us for a personalized consultation and take the first step towards a safer, greener, and more connected future.